I want to thank the huge response my art commissions announcement got. It was so huge, in fact, that it warrants this second announcement, which is basically to say that if you are still waiting on your art, don't worry, you're in a queue.
You guys are lifesavers though, really.
In further good news I have secured myself a job… it's part time, and seasonal, and a long drive away, but it's something and I'm desperately hoping that it will turn into something more stable.
For being my faithful readers who have been here through thick and thin, you deserve nothing less than the truth, and the truth is as such: my personal life has been in pretty dire straights for about a year now. I won't go into excruciating detail but suffice to say that anytime things start to pick up, they immediately take a nosedive again. Over the course of the last year, I've lost my apartment, lost my job, had to move to a remote corner of the world far from all my friends, watched my family fall apart, and been slammed with medical bills that I cannot pay. Really the only stability I've had, aside from the glorious escapism of writing, has been my online friends, including World of Warcraft and the various social networks I've made there, the blogging and Twitter community in particular.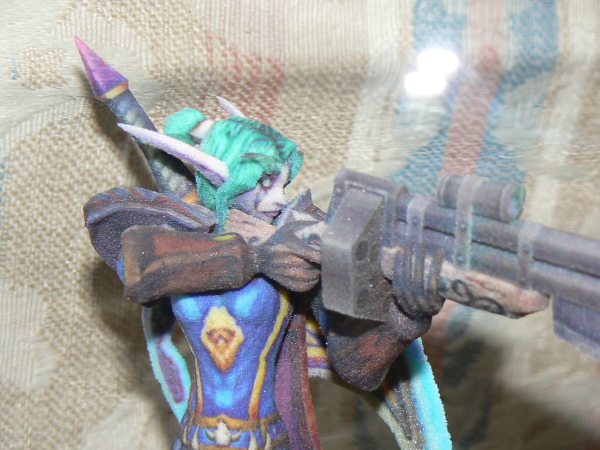 I'm telling you all of this partly so you know what's going on, and partly to explain the constant yo-yo "I'm hiatusing! I'm back for good! I'm not back for good!" etc. that has been happening here over the last several months.
And I'll come right out and say it: I probably can't afford Cataclysm. That's fine; World of Warcraft is the first thing to get dropped in the priority queue any time crap hits the fan (which has been happening a lot lately) which is why I've been a dedicated "weekend casual" for a while now. I can scrape up enough for month-long subscriptions every now and again and I look forward to leveling a gnome priest and probably a tauren… paladin, I'm thinking. And so long as I am doing that, I will continue to blog as I can. I can't guarantee a set schedule or theme, but I'll still be posting. Not just for you guys, but for me. Because I love doing this.
Welp, that's that. Much love for all, and see you when the world explodes <3