Today's writing prompt comes by way of Jaedia, who asks:
What is most important to you when it comes down to 'connecting' to a character you play? If you don't tend to connect to your characters, tell us about the things that tend to carry over between your characters. Certain names/stories/personalities/appearance features?
I'm sure I have talked about this before, but I am definitely one of those people who puts a lot of thought into my characters.  Sometimes I already have a story and character idea in mind when I roll said character; other times it comes naturally as I play them.  But characters with a background that I can't get into usually tend to get dropped after a while.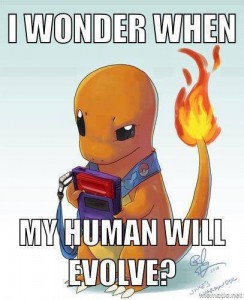 This may come as a shock to some of you (…like, one of you, maybe), but at the moment I'm, uh… kind of into blood elves.  This is because I feel like their story, as a race, is filled with copious amounts of pathos.  This makes it both easy and also a delight to make blood elf characters, because they come standard with loads of baggage.  Even a freshly rolled blood elf character is carrying around some serious backstory simply by virtue of being a blood elf.  I like this a great deal because it gives me a blueprint, if you will, for more character-specific stories and personality traits.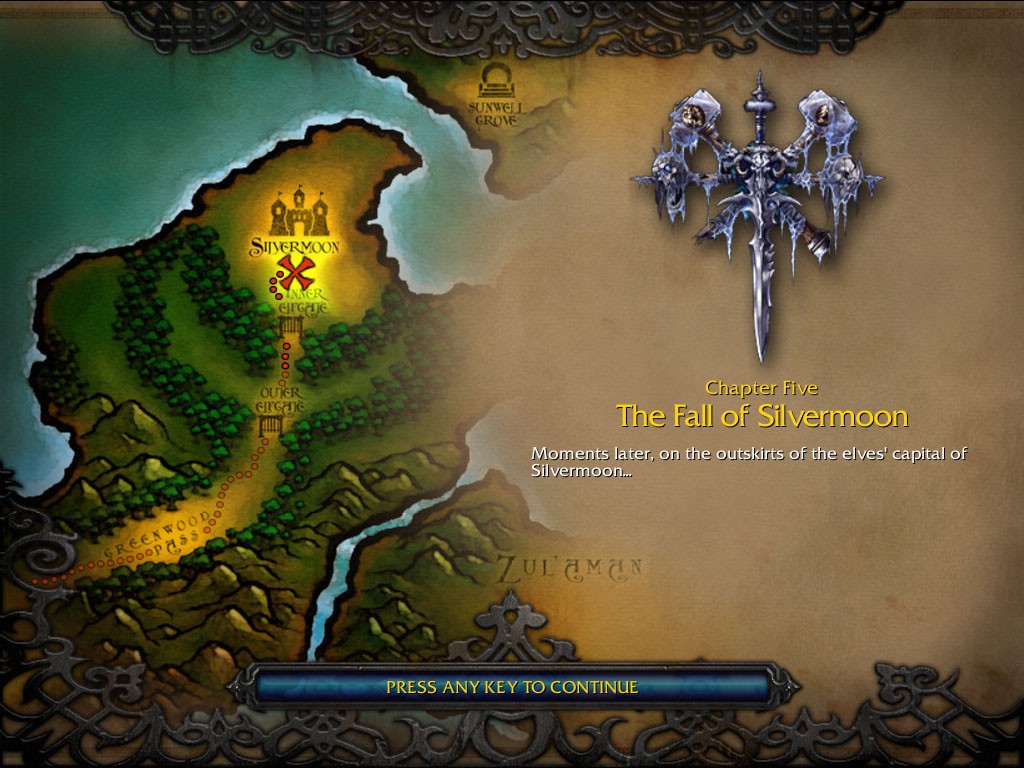 I also like characters with traits that I can identify with (the techno-loving gnomes and goblins, for example, or my goggles-wearing-tauren) which similarly allows me to connect with a character.
Eventually I get to the point where I get really attached to my characters and, as I've mentioned before, they become the reason that I log in.  Other people may log in for their guild or raiding friends… I log in for my characters, who feel to me like friends.  It's a silly thing, but it's true.
Gimme fuel!  Gimme fire!  Gimme lore!  Gimme worldbuilding! …okay, that didn't work out as well as I wanted it to, but hey, I tried.