Kids these days and their flight points that let them fly from Undercity to Booty Bay and vice versa.  Back in MY DAY if we wanted to do that we had to connect flight points in between, and the big one was Kargath in Badlands.  If you didn't have it you were stuck with the zeppelin to get from Undercity to Booty Bay.  And no one wants that.
Oh, and you had to go through Loch Modan to get it.  Loch Modan!  As a Horde player!  Uphill both ways!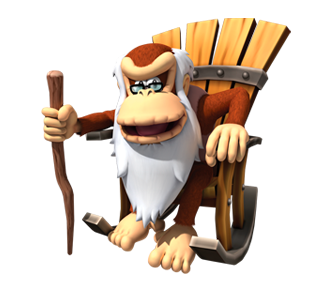 Lemme just say that I'm glad you don't have to go through that rigamarole anymore.  I don't think my old bones could handle it.  Yup, I am old and casual these days.
Yup this is my super important blog post topic for the day.  Don'tcha just love my blog and how it always discusses critical topics?  …hey, where are you going?