Yup, you get more about this.  Sorry, but I'm still hyped for it.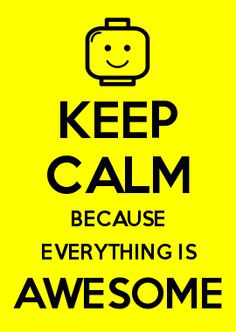 You may recall that the last time I posted about this, I mentioned being concerned about potential steamrolling.  Well, good news, everyone!  Blizzard is taking this into consideration!  (Whether or not they actually pull it off correctly is still up in the air, but.)
They also go on to mention the possibility of raids.  Not gonna hold my breath on that one yet, because remember Dance Studios?

But that doesn't change the fact that I am HYPE for Timewalking and being able to have expanded options for dungeons!
Today's question: What dungeons and raids would YOU like to see make a comeback?