Regardless of your thoughts on current WoD content, I honestly think that the selfie camera is the best thing Blizzard has done in years.  100% serious.
Look at these pics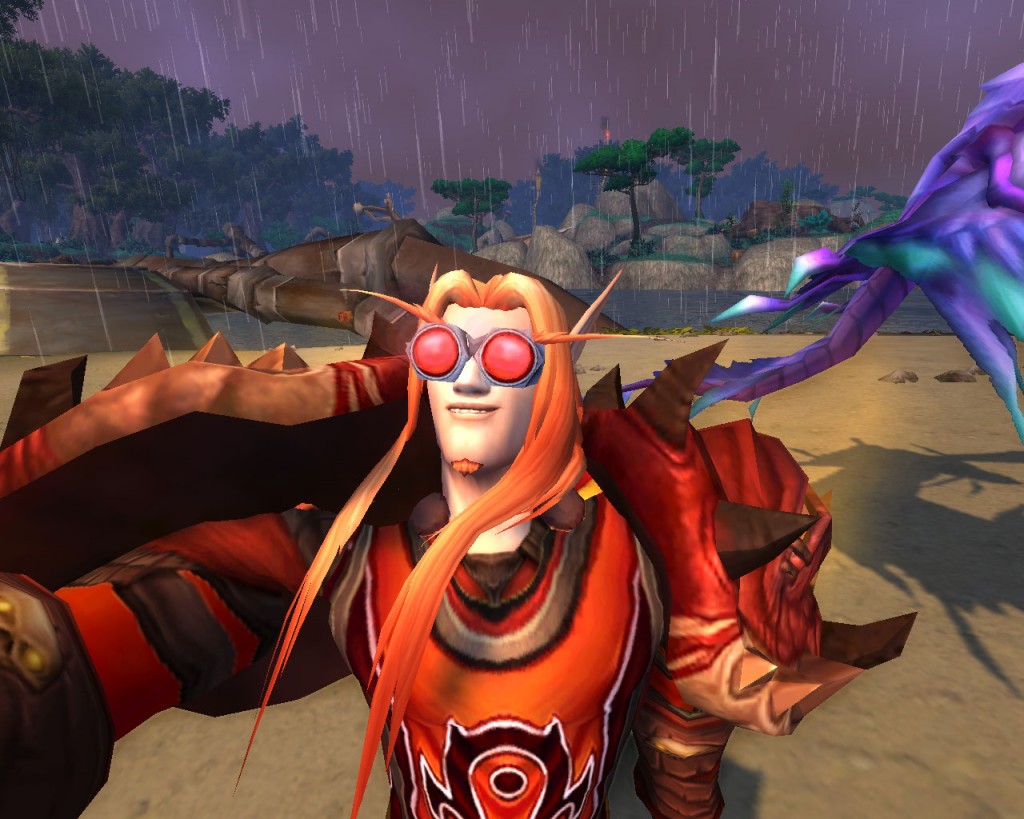 And tell me that this stuff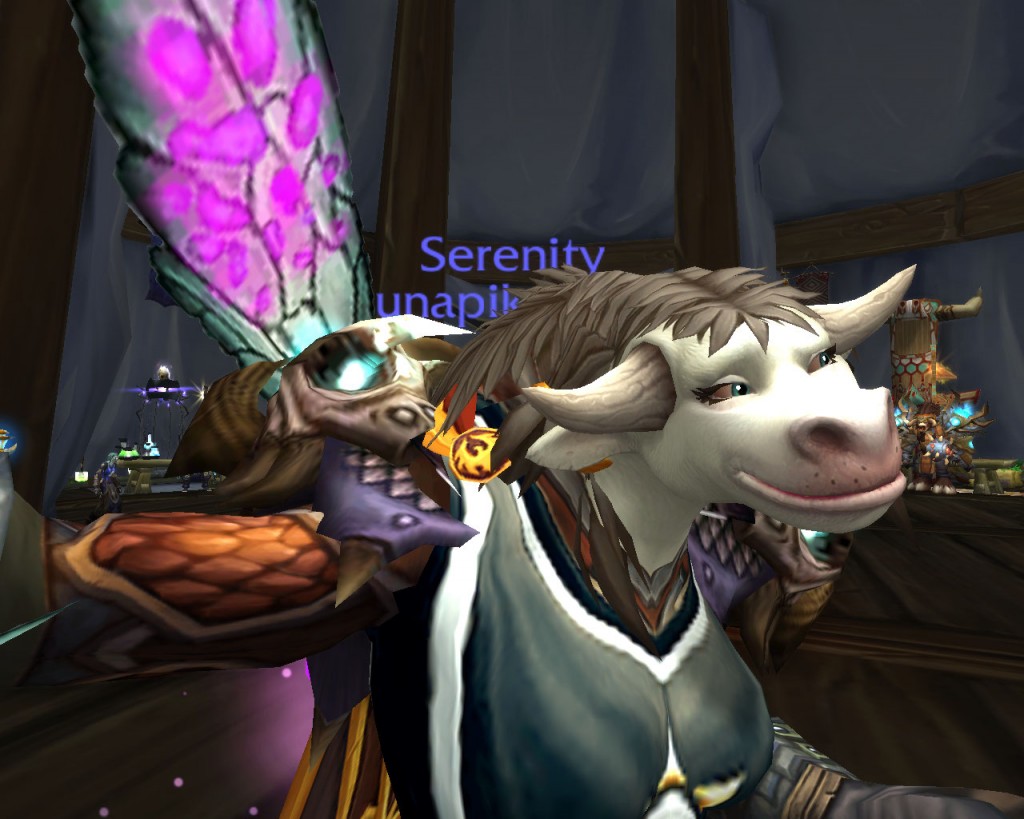 Isn't absolutely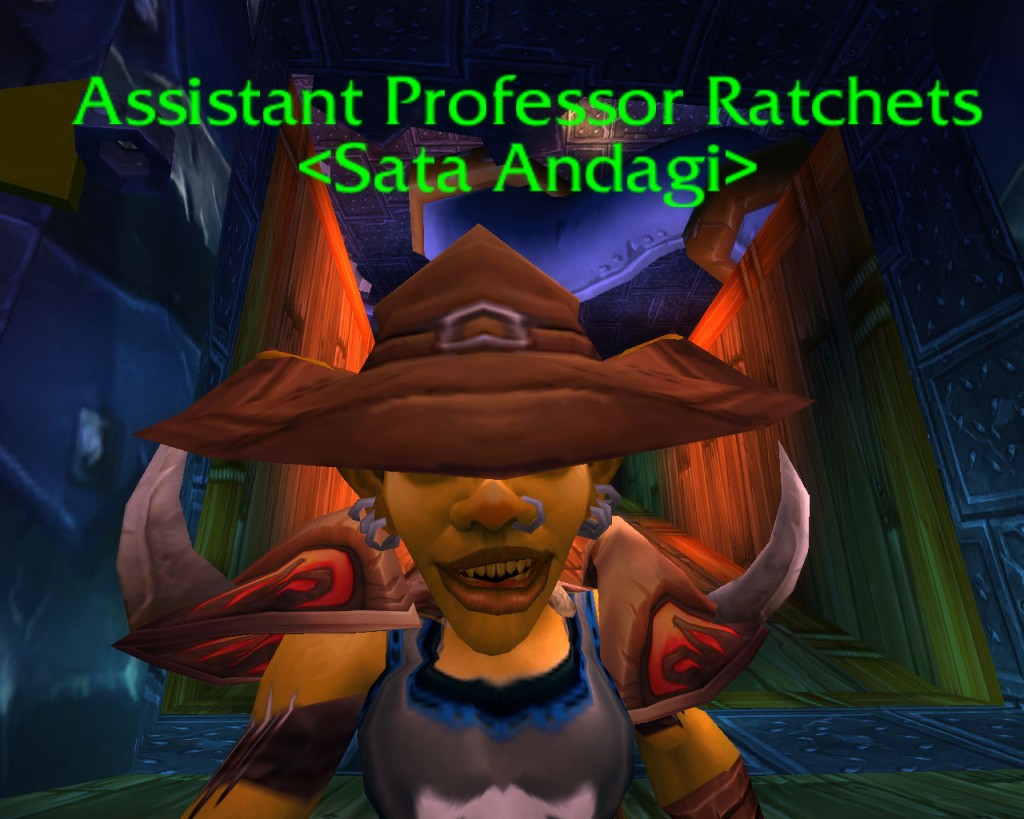 Friggin amazing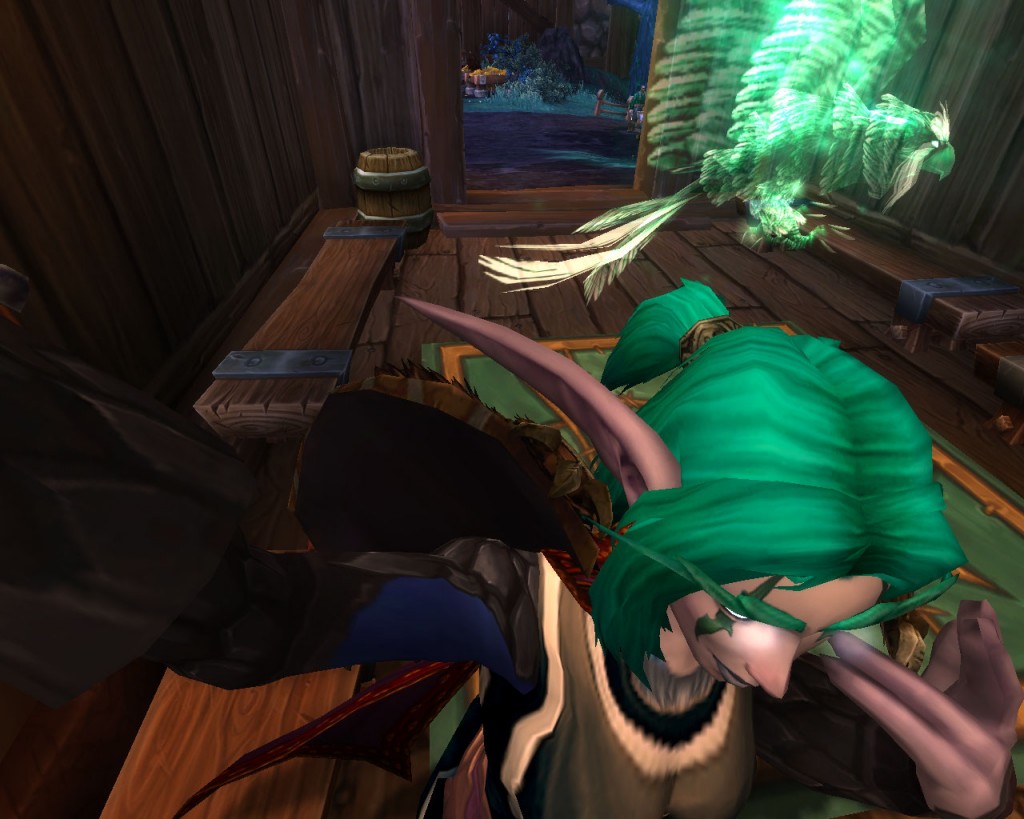 Because guess what, it is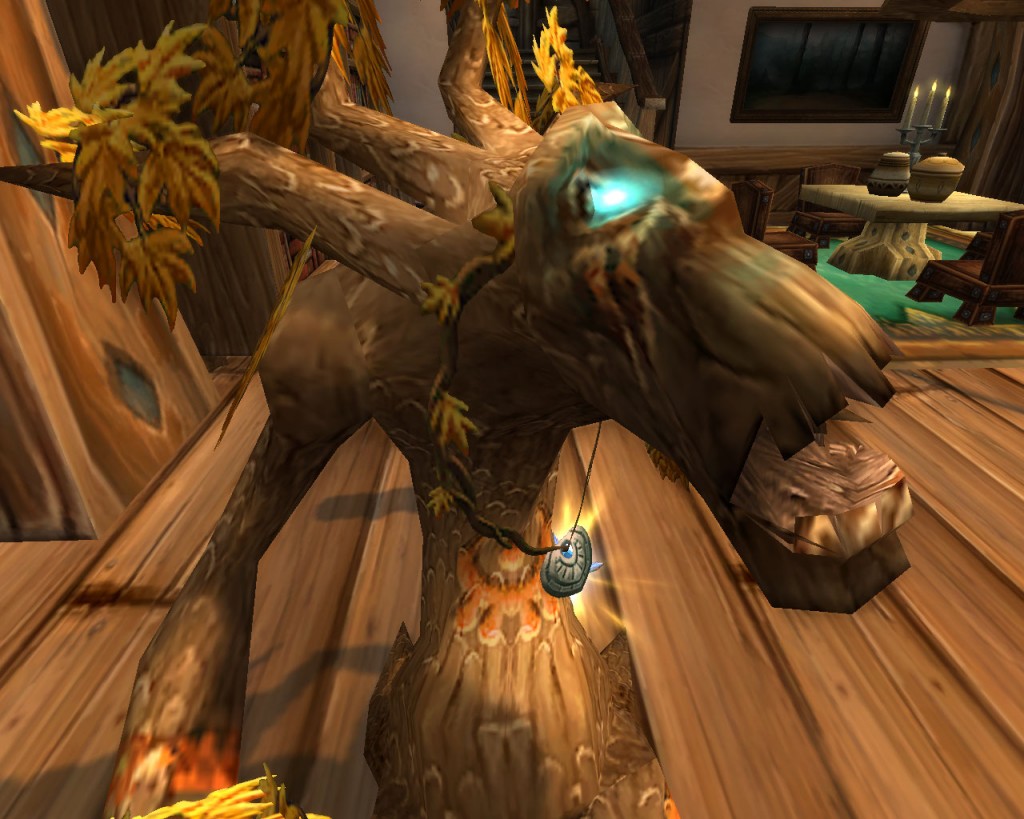 So yeah.  SELFIE camera.  Giving your characters character since 2015.