1. Gnome hunters.
2. The ability to be a subrace (like a Dark Iron/Wildhammer Dwarf, Mag'har Orc, etc.)
3. Gnome-based expansion pack announced.  (Alternatively, Blizzard should just hire this guy.)
4. Cross-faction partying if you so desire, because apparently 98% of my friends started playing Alliance when I started playing Horde.  Also, cross-faction Alterac Valley so I can actually win it for once.
5. …flying in Draenor?  Please?  Seriously, how long has the expac been out?  (I didn't have a problem with it whilst leveling but now that I'm max, c'mon Blizz.  Ain't nobody got time to run around for an hour every time you do a Garrison Harrison quest.)
6. WARCRAFT IV.  NEXT YEAR.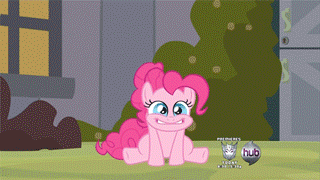 Honorable Mention: New Diablo III expac.
Tell me, my friends, what do YOU want to see?