I have seen a couple of people mention that they aren't a big fan of the camera because they dislike the silly faces that their character makes.  That's fair, but selfies go beyond that.  Want my advice?  Here's my advice:
1.) Take off your shoulders.  They can get in the way.
2.) Take off your hat, unless you're specifically going for Silly Hat Day.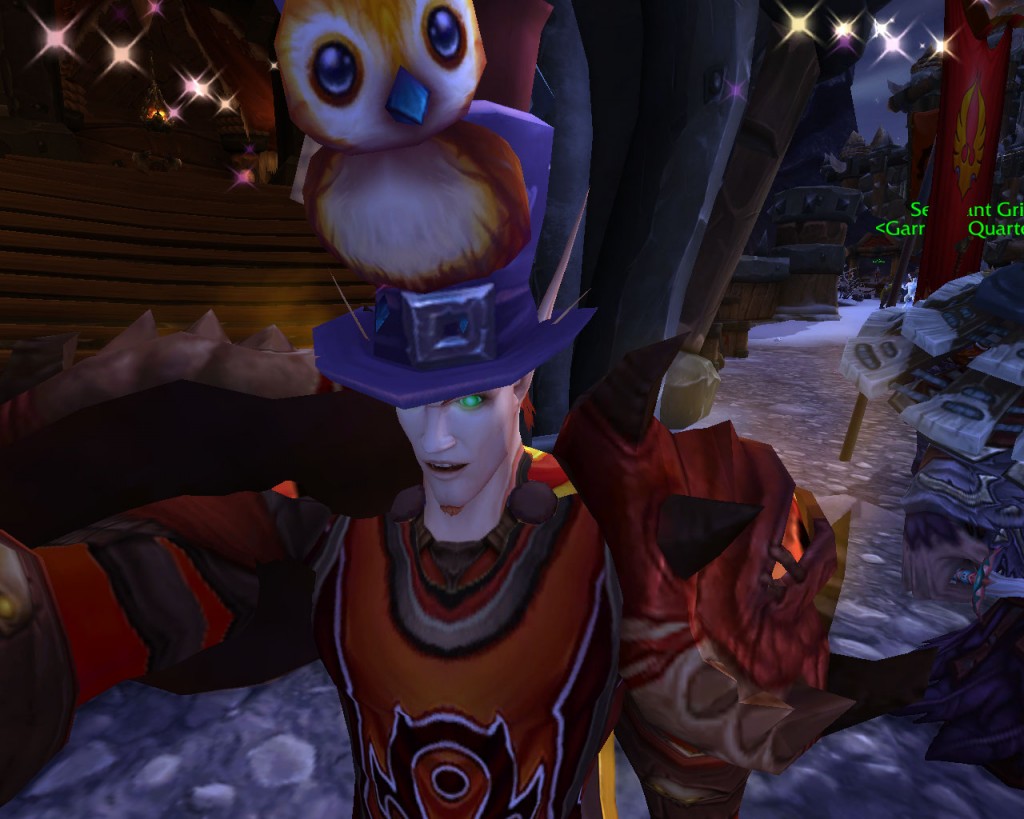 3.) Experiment with emotes.   Not only will emotes show up on your selfie, but the emotes can also combine with the default "selfie expressions" for often hilarious results.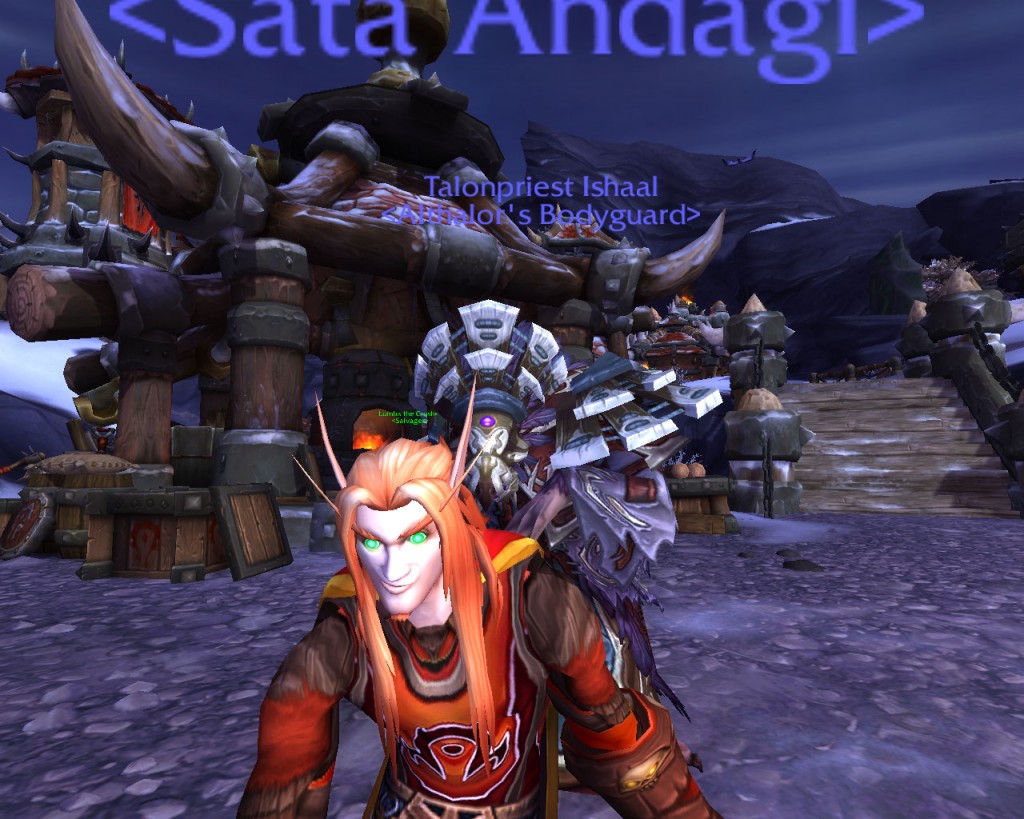 Still not a fan?  That's fine – I can't imagine that the selfies are for everyone.  But seriously, don't write 'em off before trying my above tips.  More than once.  When you manage to snag just the right expression, you won't regret it.
What are YOUR selfie tips?