I've been thinking recently about how with most video games it doesn't really matter when you first play it – the experience is similar for everyone.  So, for example, you can play Deus Ex or Morrowind today and talk to people who played Deus Ex or Morrowind when they first came out over a decade ago and your experiences with those games will probably have been fairly similar.  You can talk about the story, areas of the game, obnoxious bosses and so on and have a lot of common ground.
But World of Warcraft is always changing, oftentimes a lot, and so you don't always get that ability.  Imagine someone who played the game ten years ago talking to someone who is just starting out today.  They would have some common ground, of course – but how much?
People who started raiding in Cataclysm or Mists of Pandaria have a largely different view on the game than I would – I, as someone who did her raiding in Burning Crusade and Wrath of the Lich King.  The bosses were different, the mechanics were different, and the memories were different.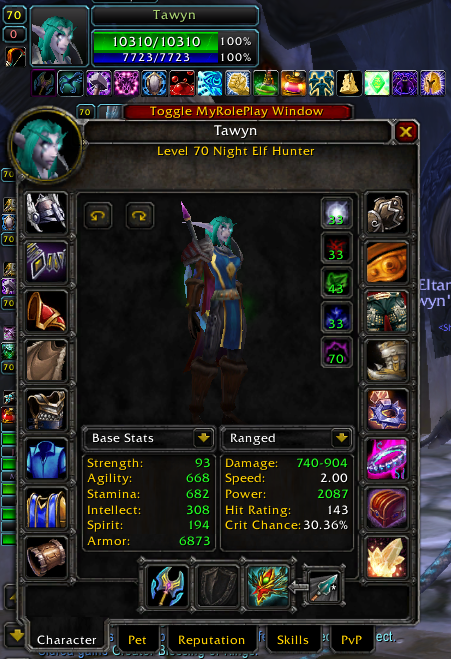 Other than WoW I've never really been a huge MMO player so this is all a different and new concept to me.  Other games are constants, but WoW is more like life, where new generations are constantly rising to play an experience that is similar to – but certainly not the same as – what the older generations experienced.
Weird, huh?