Yes, that is I, unabashedly earworming you.
I've been playing a rotation of alts lately, largely depending on who has rested experience that day.  Specifically, I'm playing a paladin, a mage, and a feral druid.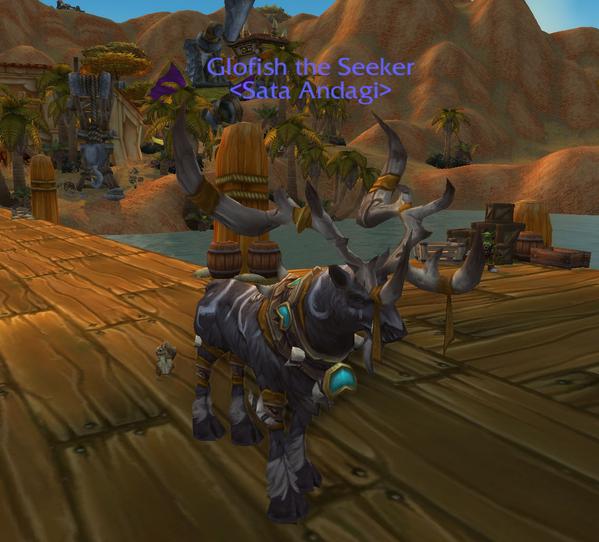 And, truth be told, it's really not too many alts.  In fact, I think it's just about… the right amount of alts.  Not too many, but enough for some variety.  (Well, I mean, unless you start throwing in my level 91 hunter and my level 87 hunter and my level 41 hunter, BUT ANYWAY)
The game is really fun lately.  I'm so happy.  I love this stupid gorram game and I love all my stupid gorram characters because I usually give them all huge expansive backstories.  Because I am a nerd.  Anyways, I'm assuming that not playing the game for many long years has given me a fresh new outlook on it and I'm just finding it to be a blast.
Well!  Off to play an alt!  I'm not sure which one yet.