So rumors abound that the next expansion is going to be much sooner than usual.  I have no idea if any of these rumors are founded in reality, but they mostly have to do with the fact that the Draenor storyline seems to be drawing to a quick conclusion.
And what do I have to say about all that?
I have to say WAIT
WAIT
I STILL HAVE ALTS TO LEVEL BECAUSE I WANT LIKE TEN MILLION GARRISONS SO I CAN MAKE SERIOUS BANK!
I STILL HAVE LIKE TEN TRILLION ACHIEVEMENTS TO FINISH
I STILL HAVE BATTLE PETS TO LEVEL
I STILL HAVE TITLES TO GET
I STILL HAVE MOUNTS TO GET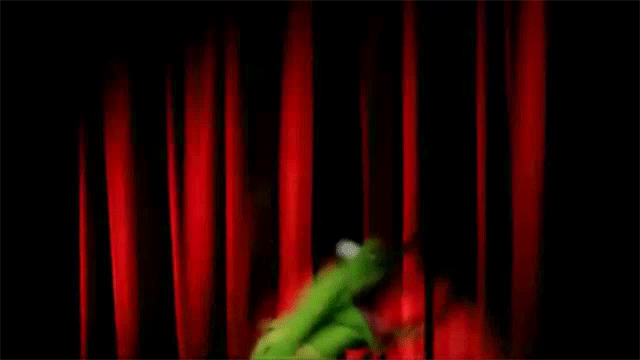 Yes, yes, it is me.  Pike, the one person who wants Blizzard to SLOW DOWN with content.
Man.  Maybe I should've come back a year before I did, back when nothing was happening…