So I've been playing the new patch for a few hours and I LOVE IT.
BOATS.
HARBOR.
NPCs TELLING YOU THAT YOU'RE IMPORTANT.
COOL STORY/LORE STUFF.
Although I did misread "minions of Gul'dan" as "millions of Gul'dans" at first and got a little bit worried.
But yeah.  Lovin' it.  LOVIN' IT.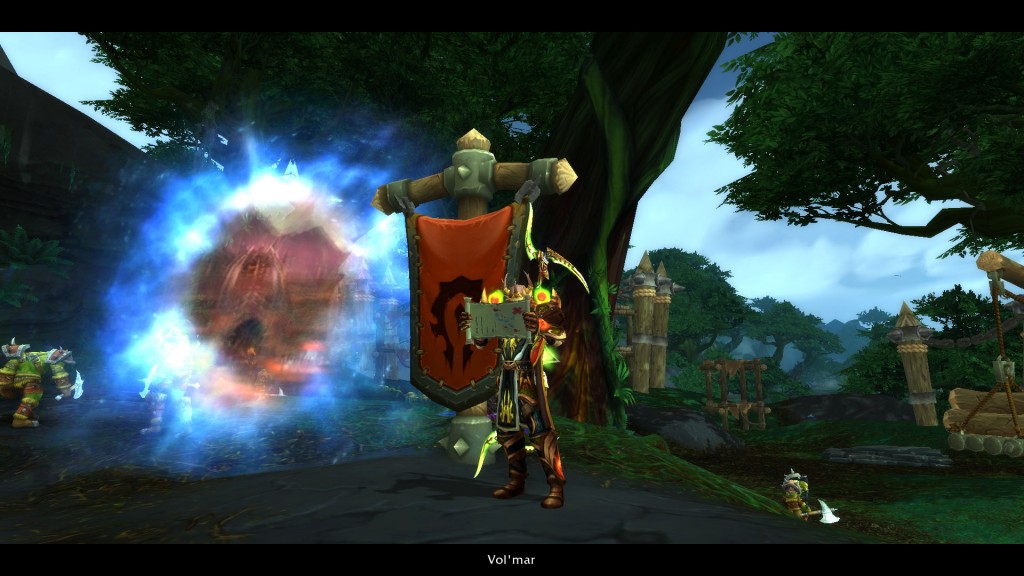 Kinda busy, granted.  You know, massive multiplayer in my massively multiplayer game?  Who asked for that?  Pfffft.
BURNING CRUSADE TIMEWALKING THIS WEEKEND I AM SO READY, GET HYPE