Recently, Warcraft Pets reported that cat mini-pets will now sit on your lap in game.  Which is absolutely, 100% adorable.  Absolutely nothing wrong with that, right?
WRONG.
This is my real life pet cat.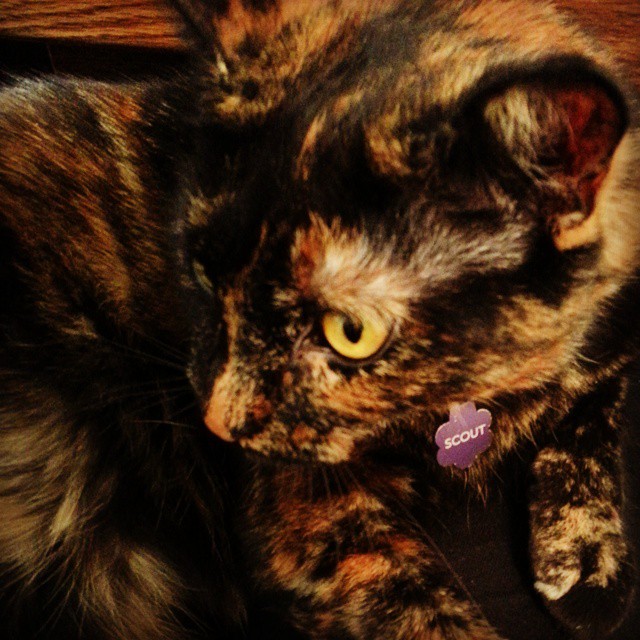 She is absolutely, 100% a sweetheart and she loves sitting on my lap.  Her name is Scout.
This is the calico cat in game.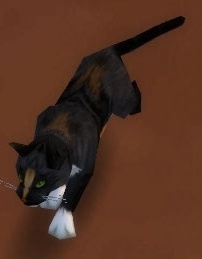 They look almost exactly the same.  And yet, Scout cannot join me in game to sit on my lap.  Why?
BECAUSE "SCOUT" IS ON BLIZZARD'S NAME FILTER
Look, I get it, it's a title.  If players can't name themselves that, then okay, whatever.
BUT LIKE
IT'S A BATTLE PET
I just want Scout to sit on my lap with me in game at the same time as she is sitting on my lap while I'm at my desk.  🙁  Come on Blizzard.  I thought you said you didn't hate fun!