Bestial Wrath now lasts 15 seconds (up from 10 seconds).

I REPEAT, BESTIAL WRATH NOW LASTS 15 SECONDS
Do you guys remember back in the day when this sucker lasted 18 seconds?  Do you?  DO YOU?
WELL THIS ISN'T QUITE THAT BUT IT'S PRETTY DURN CLOSE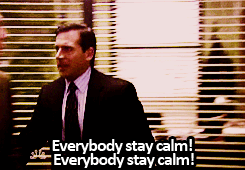 Okay.  So let's relax.  Everybody stay calm.  Couple deep breaths.  This is still "in testing" so it may not go live.  And if it does, who knows when it will actually hit.
But… but… guys…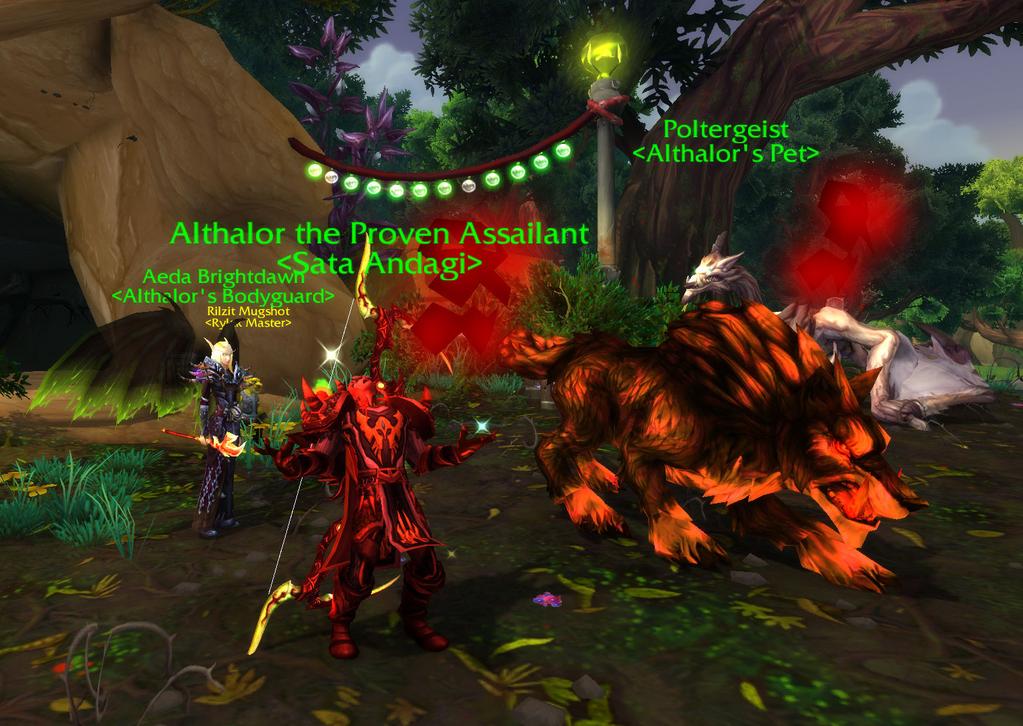 OLD SCHOOL BESTIAL WRATH MOTHERF*CKERS