So the other day I figured I'd do some Spring (uh, Autumn) cleaning and delete a couple of old characters that I haven't played in years.
Then I made the mistake of logging in on them to see if they had anything cool.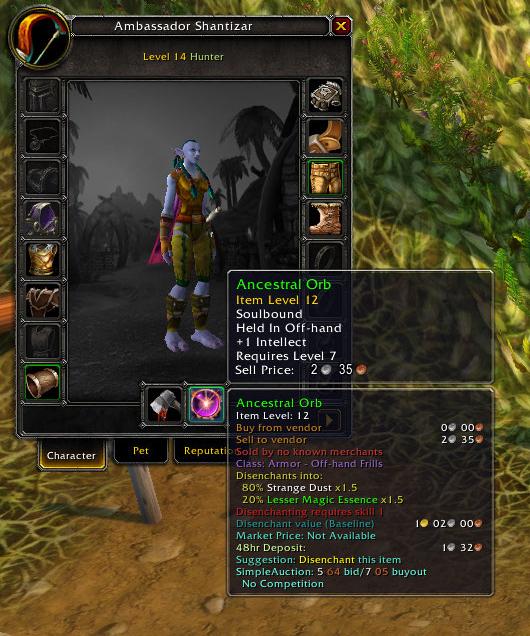 Hunters with intellect gear!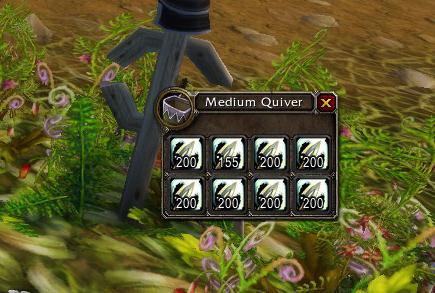 Hunters with quivers and arrows!
But what really got me were the pets.  The above troll hunter had a snow leopard from Dun Morogh, so presumably I ran her up through Stranglethorn Vale at level ten all the way up to Ironforge.  I also had a tauren hunter, similarly low-level, with an owl.  From Teldrassil.
Teldrassil!
Now I suddenly find myself loathe to delete these two characters.  I'll probably never play them again, no.  And yet they remind me of a time long, long ago, when hunters had mana and arrows and when I'd take each one on a weird little journey to find the most unusual pets for them.
Do you have any characters like that, who you don't want to delete?