I remember, many years ago, thinking that if I quit WoW it would be a big deal.  It would be hanging up the hat.  It would be turning around and leaving without looking back. I figured that when I quit, it would be like Forrest Gump.  One day I'd think "I've played for three years, two months, fourteen days and sixteen hours" and then I'd stop, turn to my blog readers, and say "I'm pretty tired of playing.  I think I'll do something else now."  And that would be it.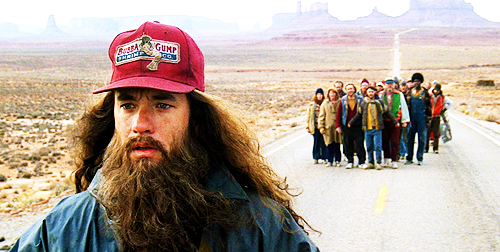 To an extent, that's kind of what happened.  One day back in late Wrath I woke up, realized I was kind of tired of running along the raid treadmill, and I hung up my hat.
What I didn't anticipate, however, is that I would be back running again.  But this time, only bits at a time.
When I first quit WoW, I had been continuously subbed for about, oh, two and a half years, I think.  Since then I have occasionally returned to WoW, but it's never been with a subscription.  For a while it was with game cards, because that way I could play for a few months and then quit for a year (or two).  Now that WoW Tokens are a thing, I'm using those instead.  My days of a long-lasting subscription are, I think, over.  As are my days of focusing on one game for years on end.  Instead, I play WoW here and there, sometimes for a few months, but rarely exclusively, and usually with frequent breaks.  According to Blizzard, most people play that way now, which is supposedly one of the reasons for the great subscription number decline of '15.
So now here I am, just paying month by month, and pretty happy about it.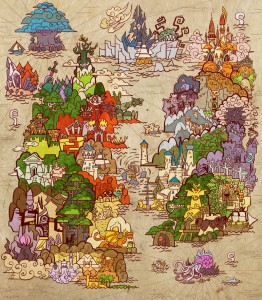 What about you guys?  Do you still go the subscription route?