I'm not a huge fan of trillions of dailies which is probably why I only played MoP for like two months.  I mean, yeah, we all did them back on the Isle of Quel'danas in TBC and whatever and it was all well and good.  But that was then and this is now.  And now I've definitely had my dailies fix for a lifetime.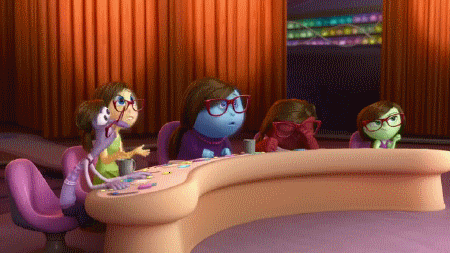 But I really like how WoD has done it.  You only get a couple!  And they're like… "freeform" so can improvise on them a little!  You know, pair this up with that today, and pair that up with this tomorrow, and so on.
I dig it.  I dig it a lot.  The one thing I do wish that Blizzard included was more of a story, the way they did with the Dominance Offensive in MoP.  I mean, I guess there's kind of a story there but I don't think it was pulled off as well.  And besides, WoD's story isn't super engaging to me anyway (it's one of the few aspects of this expansion that I find truly lackluster.)
Anyways, I realize that this expansion hasn't exactly had a lot of fans but I hope that Blizzard doesn't throw the baby out with the bathwater when it comes to future expansions!
What are your thoughts on the dailies this time around?