DISCLAIMER: This could all be fake.  But it looks real to me so for now let's roll with it.  I can't think of anything else to write about today anyway.
So yeah, apparently Blizzard trademarked a new thing.  It's called "Council of Glades" and it's being trademarked as computer game software, i.e. not a book.
The million dollar question relevant to WoW players is, of course, is it Warcraft related?  My money is on yes, and here's why:
The Council of Tirisfal is a thing in lore.  Tirisfal Glades is a thing in game.  Thus, Council of Glades.
StarCraft 2 is already getting its (final, I think) expansion.
It doesn't really sound Diablo related to me.  Councils exist, but I'm not so sure about glades.   But who knows, I guess?
This brings us to four possibilities: A WoW expansion, a Hearthstone expansion, something involving HotS, or something entirely new.  Hearthstone just got a new thing and I don't really see Blizzard doing anything completely new with the Warcraft universe, since Hearthstone is still pretty young.  It might be HotS, but that's not nearly as exciting as wild speculation.  (Although I would sell a kidney for a Medivh hero.)
So, let's see here:
Medivh was (is?) in the Council of Tirisfal
Medivh is connected to Khadgar
We were just reintroduced to Khadgar
It's about time for a WoW expac announcement
"Council of Glades"
…
…….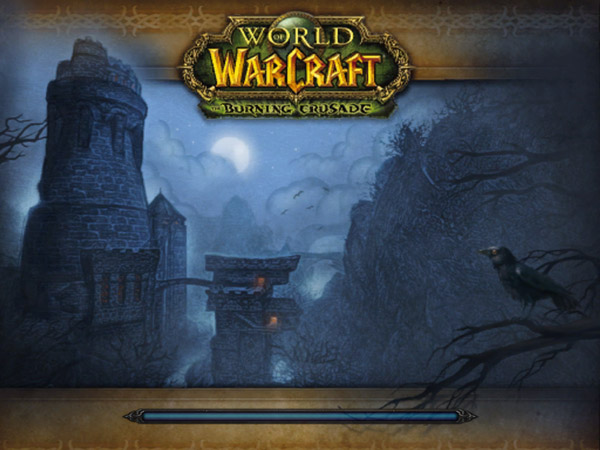 KHADGAR/MEDIVH THEMED EXPANSION WITH KARAZHAN INVOLVED.
MAKE IT HAPPEN, BLIZZARD!