I have this problem where I always want to draw my characters but can't, because I cannot draw. Well, I can kind of draw, but not very well.  At all.  And then my pictures inevitably turn out looking like this: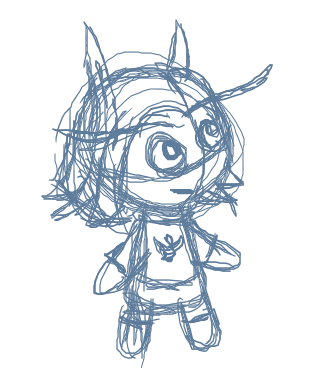 Which then turns into looking like this: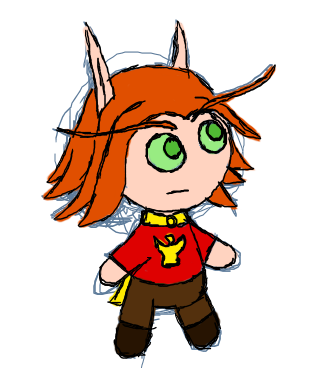 Super serious.
Except not.  Cute though?  Maybe?  Okay, maybe.  I will accept maybe.
I think I want to draw more often and dump the results on this site.  Because why not.  Warcraft lore is a fun world to play in, and if I can't make it serious or professional, then by golly I can at least make it cute.