I made a paladin recently, because… I don't know.  I wanted to make one.  I had some heirlooms so why not.
So I made a paladin.
She.
Has.
FRECKLES.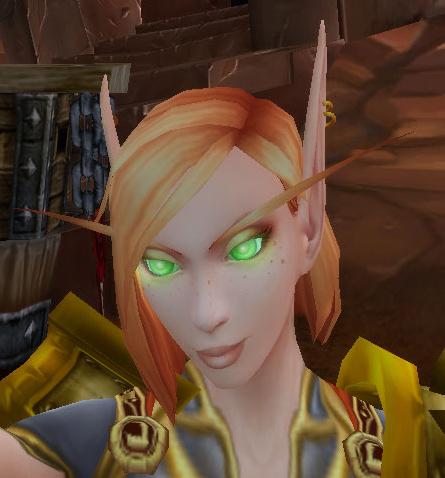 Is she not THE CUTEST?
Also have you rolled a low-level paladin decked out in heirlooms lately?  If so I encourage you to give it a try.  It's absolutely, utterly hilarious and things die in, like, one or two hits.  PALADINS.  You should try one.