So there's a Noblegarden (Easter) achievement called http://www.wowhead.com/achievement=2422/shake-your-bunny-maker , which involves putting bunny ears on a female player character of each race.  And you know, up until now my main has been a female character and getting bunny-eared has not bothered me.  My poor fem-tauren was hounded constantly and, you know, whatever, the ears are cute.
But now that my main is a male I suddenly feel creep-tastic.  Like "HI, PAY NO ATTENTION TO THE FACT THAT I AM A STRAPPING YOUNG BLOOD ELF WHO IS CURRENTLY ON THE LOOKOUT FOR A NICE YOUNG DWARVEN LADY.  IT'S FOR AN ACHIEVEMENT.  HONEST.  SWEAR TO THE SUNWELL."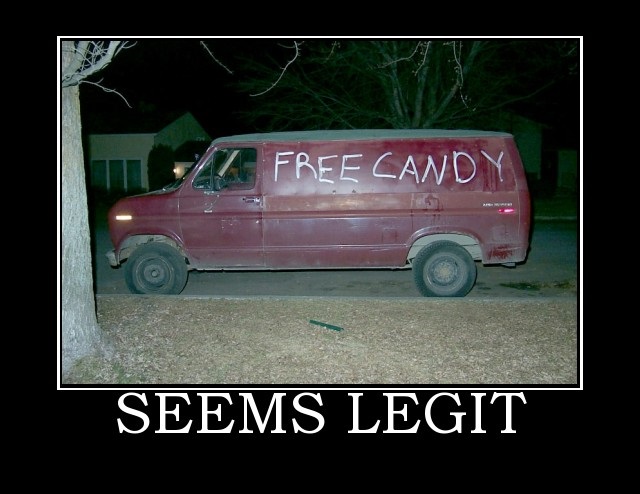 So yeah.  If you happen to see Althalor from The Venture Co stalking you down to bunny ear you, I promise I'm not being creepy.  I promise!  I just want my achievement! /cry
Besides, does this look like a creeper face?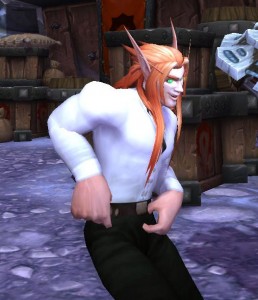 …okay, so don't answer that.