Okay.  Do you guys see this thing?  This thing right here?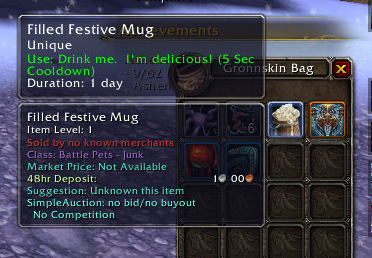 I got it for the Fourth of July or whatever the Warcraft Universe equivalent is (Fireworks Spectacular or some such.)  Anyways it's pretty neat because it gives you slowfall and the cooldown is only five seconds so you can give yourself slowfall basically as much as you want.
You will notice that it says "Duration: 1 day".  That's because one day after the fireworks show was over, the mug became empty and I couldn't use it anymore.  So I tossed it.
The next day I logged in and it was, mysteriously, back in my bags.  And full again.
That's right about when I decided that Blizzard's bug is my gain because now I have instant slowfall whenever I want it!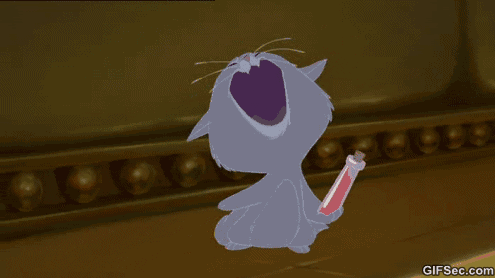 I keep wondering when (or if) this thing is ever gonna disappear.  I mean, it's been a month.  But for now it's my little secret.  Don't tell Blizzard.  Shhhhhh!!!