Recently a Blizz dev made an offhanded tweet that kind of bugged me a little.  The gist of it is that someone said "I've played all the Warcraft 3 missions and played WoW for years and I still don't get the plot of WoD," and Blizz replied "DON'T WORRY, JUST WATCH THE COOL CINEMATICS!" or something to that effect.
Now I'm sure it was meant to be a joke.  But it still kind of irked me a little.
Because you see, I'm probably in the minority here, but at this point I'm mostly still here because of the lore.  There was a time when I was in this game for the raids and mechanics, but I don't think those will ever quite return to how I liked them back in the TBC/WotLK era so now I'm here because these characters and this story have been a major part of my life for well over a decade.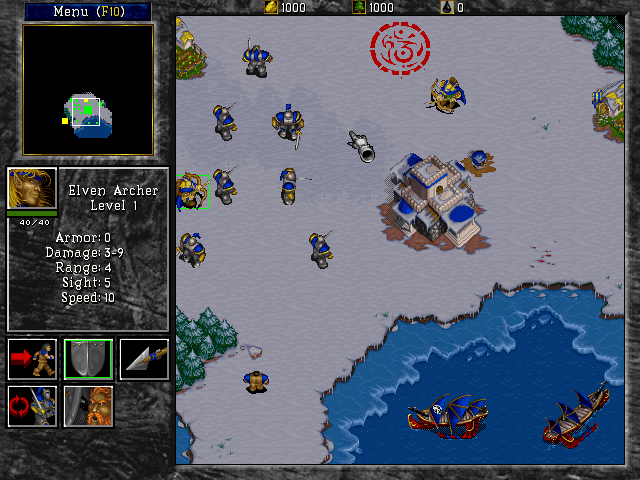 As geeky as it is, this stuff is important to me and I'd like to see more of it.  And I'd like to see it well cared for and carefully crafted for myself and fellow lore nerds.  I certainly don't think it needs to be shoehorned into everything, or made mandatory – like I said, I know I'm in the minority here.  But more side quests with neat unlockable lore gems.  More little flavor events.  And freaking updates to the draenei and blood elf starter zones for crying out loud (yes, yes, I know, that would cost ten million raid wings or whatever, but come on, can't I have this one thing? [puppy dog eyes])
So yeah.  Dear Blizzard, feel free to continue making those cool cinematics because I know you're really good at them (no sarcasm here; this is one of Blizz's strong points).  But like.  Some of us turbonerds want the real nitty-gritty, too.  Kay?  Kay.
Much love,
Pike