After getting a great deal of encouragement from both Twitter and commenters, and getting a final extra push from the fiance who finally bought me the dang thing: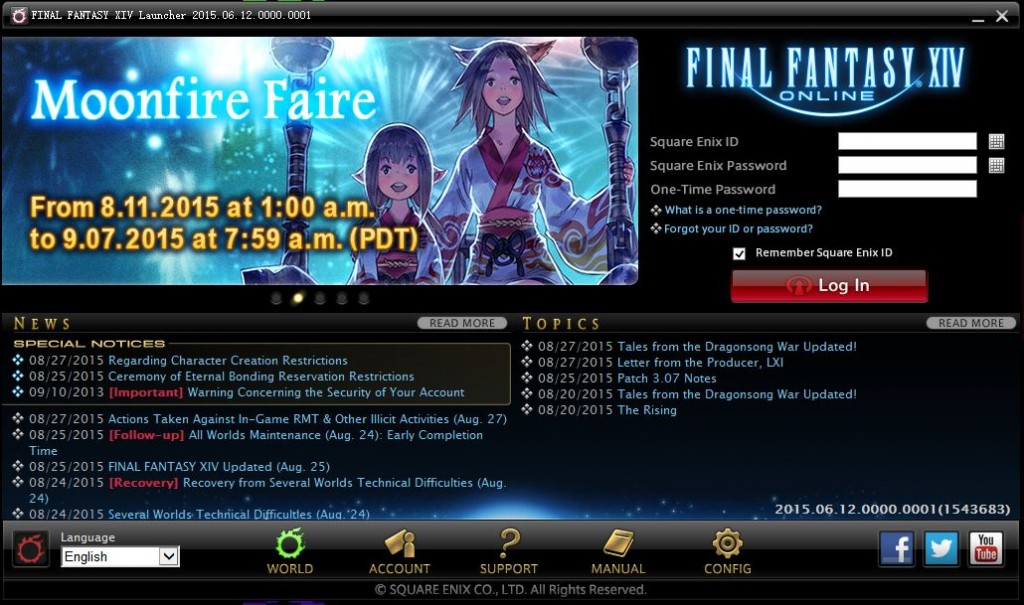 Final Fantasy XIV, the new MMO hotness.  It's downloaded and installed.  I've yet to play it, so I don't have any first impressions yet.  Look for those tomorrow, probably!
To those of you who have played it: what do you think?  Any tips for a newbie?