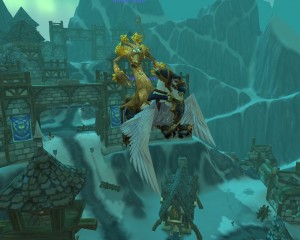 …and sometimes it's backwards day.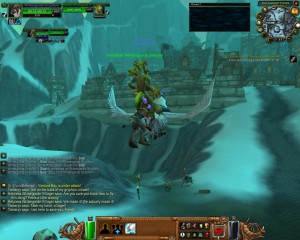 HoT.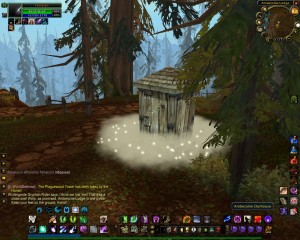 The Grizzly Hills Outhouse Quest: Putting the BOOM in Boomkin since 2008.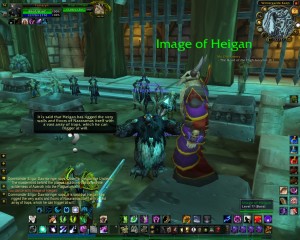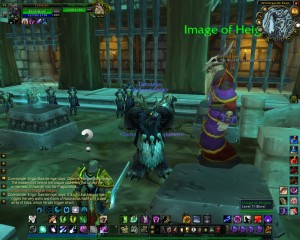 Tamaryn demonstrates to Commander Eligor Dawnbringer that she has already discovered the preferred method to defeating Heigan.
…and now you know why you should fear a Pike with a camera (or Print Screen button, as the case may be).