In a move reminiscent of that "No flying" announcement we got a while back, Blizzard decided to drop a bombshell via a fan interview again.  Today's bombshell?  6.2 is it! No more raids after this!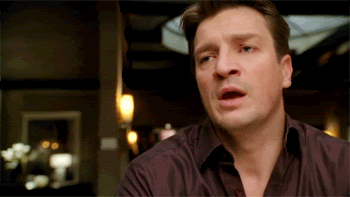 What are my thoughts on this?  Well, I'm thinking about a couple of things.  Firstly I'm thinking don't be surprised if Blizz drops a sudden mini-raid like they did at the end of Wrath, because Blizzard.txt.  Secondly, I'm thinking, um… Blizzard… you guys do know you haven't announced a new expansion yet, right?  Which I'm assuming means it's not anywhere near alpha or beta yet, right?  So uh… what is everyone going to do until the next expac?
I mean, for me personally, I think I have enough to keep me occupied for a little while.  This is because I was unsubbed for a long time and I like poking around at old content and leveling alts, so I have a lot to catch up on.  So I'm not terribly disappointed myself.  Like, I think I'll be fine.
But, seriously.  Blizzard.  Maybe throw us a bone here and announce the new expac so we at least know it's coming?  Eh?