Focus Fire is a very finicky and situational buff that Beast Master hunters have to be juggling a lot in order to maintain our top DPS.
WeakAuras is an addon that lets you import scripts that can tell you when and where to push buttons and things.
You can see where this is going.
Yes, there is a WeakAuras script that will display little bouncing icons telling you when to use Focus Fire and when to wait.  I put off installing this script for a while, because as I'm sure all three of you long-time readers that are still here recall, I was always proud of eschewing macros and scripts and things for, well, doing things the hard way.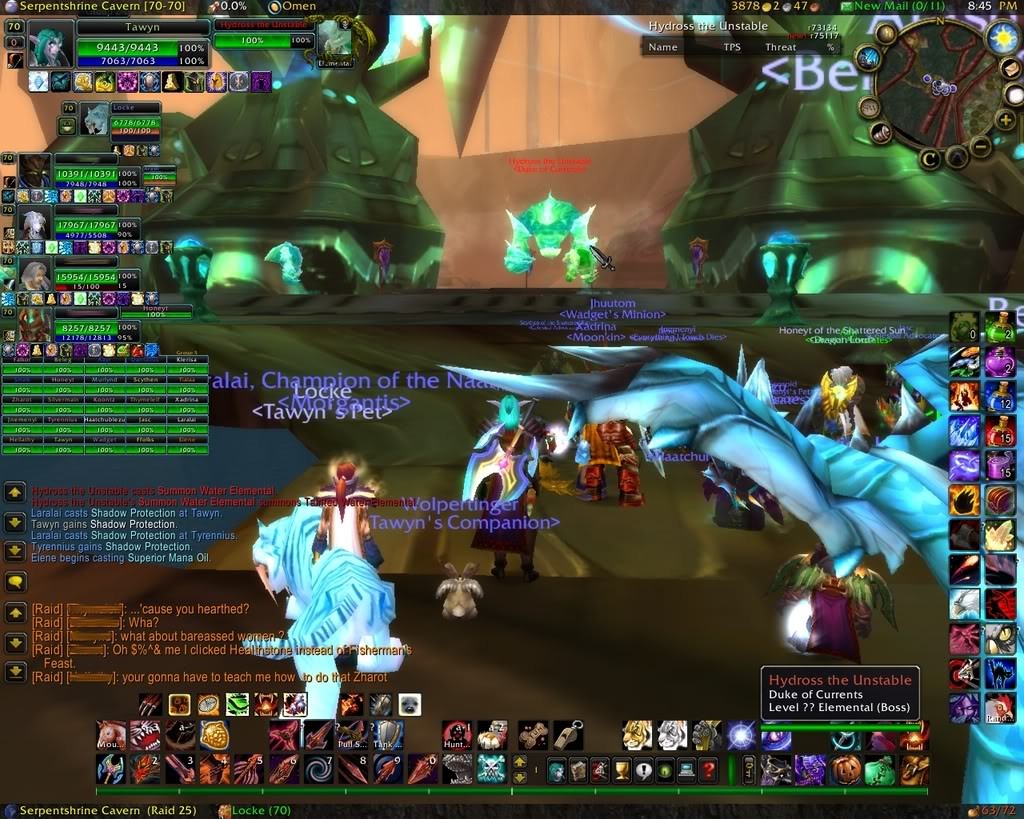 But this script is great and, honestly, probably necessary because of just how much micromanagement you've gotta do with Focus Fire in order to get the most out of it.
Basically, install WeakAuras and then copy paste this entire script in.  Next, head to the nearest training dummy or proving grounds and watch in amazement as you're suddenly doing more DPS because you're timing Focus Fire correctly thanks to the WeakAuras alerts and warnings.  (With thanks to Summonstone for the tip-off).
Alrighty, that's your guide for today.  Next time on How To BM Hunter: Ten Trillion Cooldowns, Juggling, and YOU!