Posted by
Pike
in
screenshots
, tags:
screenshots
,
totally not a roleplayer! cough
,
transmog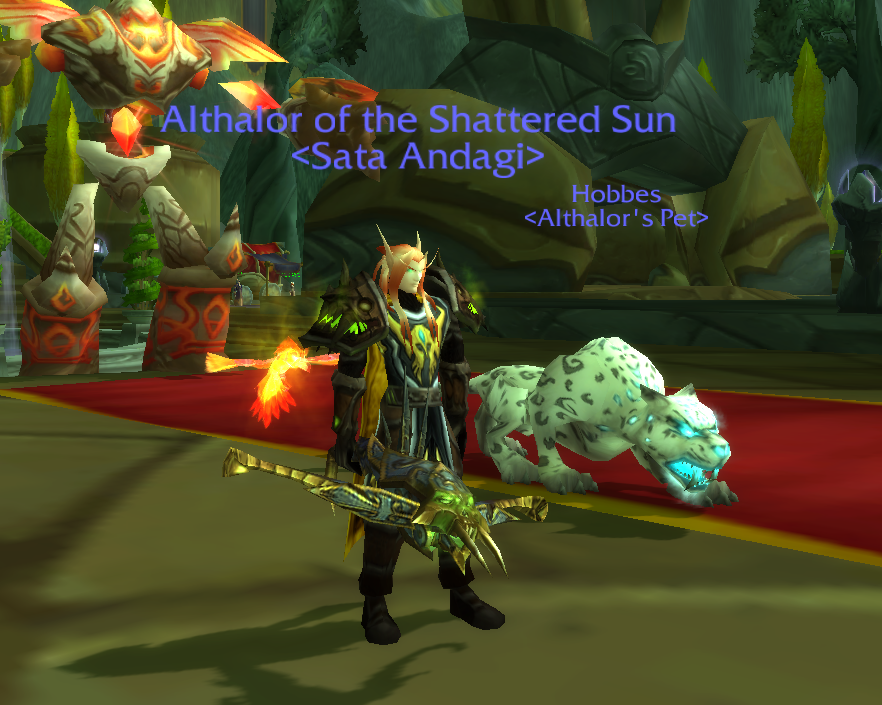 Between the Demon Stalker Armor, Legionkiller, and the Shattered Sun Tabard, I can officially say I am done with transmog now.
Well.
Until I find something else that I want, of course.
I give it about five days, max.

Comments Off