First of all, I do want to apologize for having not updated in a little while.  NaNoWriMo and work are both piling up on me.  Suffice to say that I am still playing and am still interested in maintaining this blog, so never fear!
Anyone who knows me knows that I love Karazhan, and so guess who was the first to freak out when Blizzard spent a couple of seconds at Blizzcon dropping hints about a five-man Karazhan revamp.  (Hint: it was me.  I was the first to freak out about it.)  Obviously I am excited, and it's got me thinking a little about it.  How would a five-man Karazhan be handled?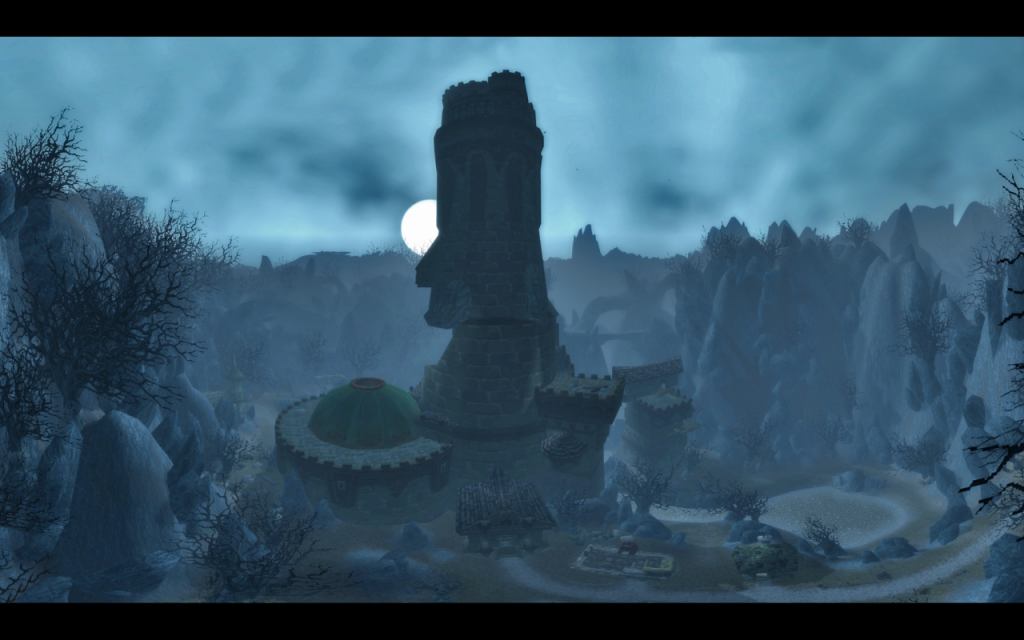 In this day and age, I don't think Blizzard will stuff all off its dozen-odd bosses into one five-man dungeon.  I mean, I've got a soft spot for the sprawling, endless maze that is BRD, but it's clear that Blizzard has largely moved on from that.  In this case, it would make sense to split Karazhan into two dungeons.  Which is… fair, obviously I'd prefer to see my beloved raid as a glorious whole, but I wouldn't blame Blizzard for chopping it up.
I don't know who all remembers raiding Karazhan but back in the day Curator was sort of considered the unofficial "halfway point".  It made sense because he dropped the first of two set tokens in the raid, and then you could use the backdoor to get to the second round of bosses.  As such, I feel like making Curator the final boss of Karazhan Part One fits, especially since it means you could open up Karazhan Part Two with the frenetic sock-in-the-gut fight that is Shade of Aran and that would be awesome.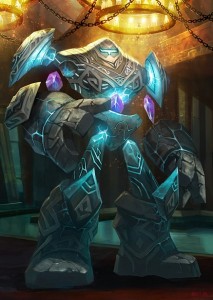 Granted, this is all assuming that the dungeon will stay largely "as is".  I know previous dungeon revamps have changed bosses and mechanics around, and even though I understand the logic behind this, I truly hope that Karazhan remains largely untouched.  Partially this is, admittedly, nostalgia, but partially I feel like it just stands up really well even almost a decade after release.  The bosses and their mechanics are interesting and memorable and I feel like too much change could take away from that.
Anyways, I have a LOT more to say about Karazhan (obviously) but I'll leave it at that for now.  It may not even happen, because heck, we all know what happened when Blizzard promised us a dance studio.
What are your thoughts, though?